COMMONWEALTH WOMEN COACH INTERN PROGRAM (WCIP)
by Sheila Robertson
The Commonwealth Women Coach Internship Program (WCIP) was inaugurated by the Commonwealth Games Federation at the 2018 Commonwealth Games in Gold Coast, Australia. The program matched 20 women coaches from 12 countries and 11 sports with expert mentors and embedded them with their respective teams. All have since benefitted from coaching opportunities because of their participation in the WCIP, which CGF leaders have described as a "resounding success". The WCIP concept was included in the CGF's Gender Equality Strategy endorsed by the Executive Board in 2016: "Create a Women Coach Internship Program for Gold Coast 2018. Earmark quota positions specifically for Coach Interns that CGAs could apply for over and above their Team Size Calculator allocation for team officials."
Commonwealth WCIP Objectives:
To ensure interns were fully embedded within their teams to guarantee they got tangible and referenceable international coaching experience​
To make available Games-time educational / networking opportunities in the village that interns could take advantage of, if time allowed​
To create a CGF-sponsored post-Games support and mentorship network for the interns​
To learn lessons for Birmingham 2022 and to identify potential Commonwealth Sport Foundation development programs for coach development, network development and support, and/or remote mentorship and coaching support
Commonwealth WCIP in Canada
Leading the program is Sheilagh Croxon, ChPC, of Etobicoke, Ont., who designed and implemented the Gold Coast program. By providing intern coaches with the opportunity to gain valuable coaching experience and ensuring their access to leadership development and a strong network of support, more and more skilled high performance women coaches will contribute immeasurably to an invigorated sport system in Canada. She has a wealth of coaching experience, from the community to the Olympic Games. Croxon also led the Coaching Association of Canada's (CAC) Women in Coaching program for eight years. For the Commonwealth WCIP in Canada, Croxon is designing a virtual education program built around providing intern and mentor coaches with leadership development sessions and ensuring that the intern coaches gain valuable coaching experience at either a national or international event.
Meet the 2022 Cohort of Commonwealth WCIP 
Interns and Mentors in Canada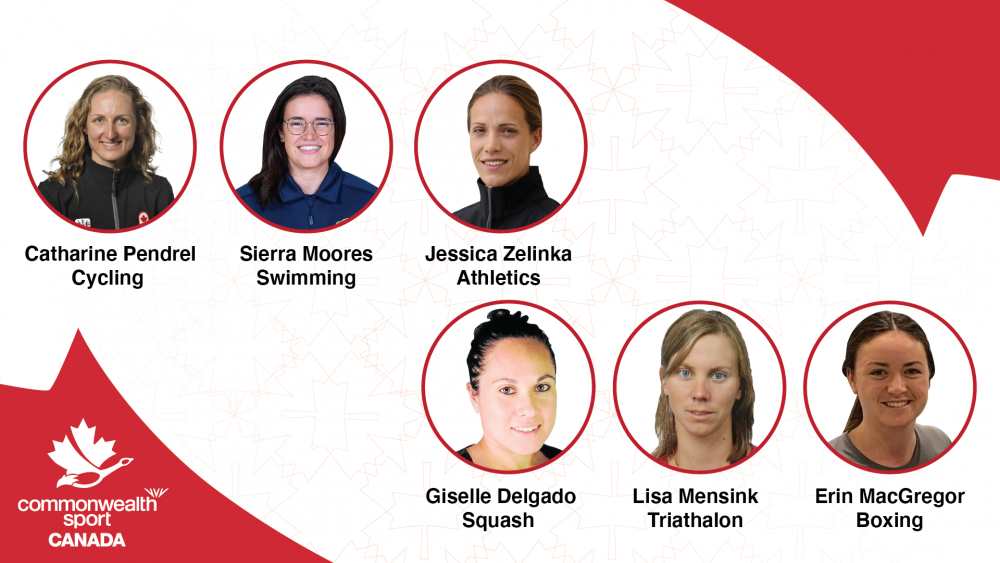 2022 INTERN COACHES (Click each coach for full biography)
Meet the 2021 Cohort of Commonwealth WCIP 
Interns and Mentors in Canada
2021 INTERN COACHES (Click each coach for full biography)