Previous Commonwealth Youth Games
Sharing our Commonwealth Youth Games History
The Commonwealth Games Federation discussed the idea of a Millennium Commonwealth Youth Games in 1997. In 1998 the concept was agreed to for the purpose of providing a Commonwealth multi-sport event for young people. The Commonwealth Youth Games are a mini Commonwealth Games attracting the best young athletes in the Commonwealth. The inaugural Commonwealth Youth Games were held in Edinburgh, Scotland. Canada did not send one complete team with a Chef de Mission and staff, but let individual sports attend. The success of these Games in Scotland gained the support of the Commonwealth Games Federation who has pledged continued support for a Commonwealth Youth Games to be held every 4 years.
Previous Games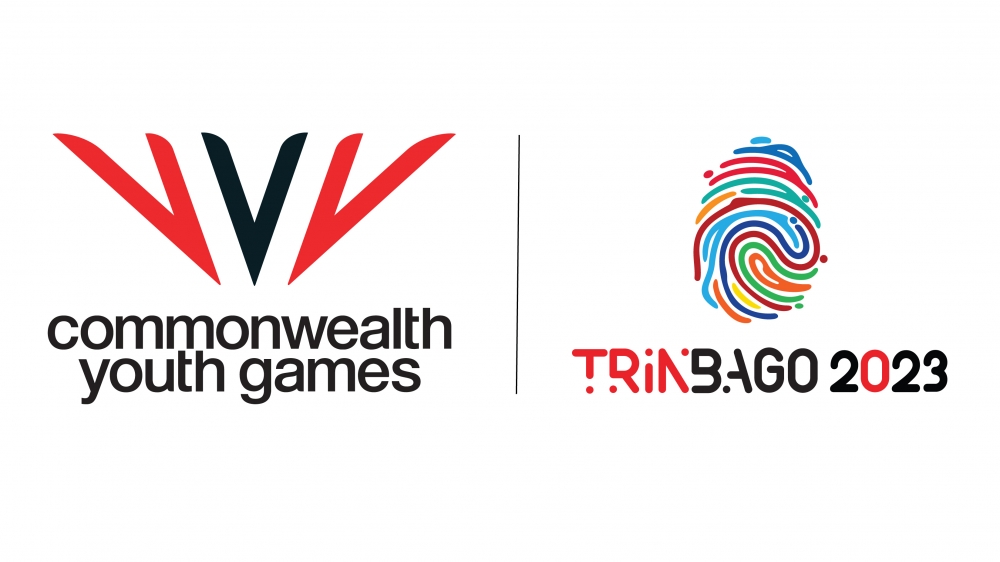 2023 Trinbago
The seventh Commonwealth Youth Games took place on the Islands of Trinidad and Tobago between August 4-11, 2023. 1000+ athletes and para-athletes between the ages of 14-18 participated in seven sports managed by 500+ officials. Trinidad and Tobago were initially awarded the 2021 Commonwealth Youth Games in June 2019, but the Games were postponed due to the impact of the pandemic on the international sport calendar.For Trinbago 2023, Team Canada fielded a team of 74 athletes and staff, with athletes competing in Athletics, Beach Volleyball, Netball and Rugby 7s. For a complete list of Team Canada athletes and staff for Trinbago 2023 visit https://commonwealthsport.ca.
Flag bearers: Opening Ceremonies - Alexa Dow (Athletics), Morgan Di Nardo (Rugby)
Flag bearers: Closing Ceremonies - Katarina Drozd, Andon Kiriakou, Calinda Kok, Oliver Toomes (Beach Volleyball)
Canadian Medals: Gold x 2, Silver x 1
---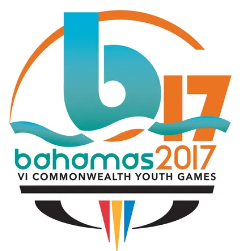 2017 Bahamas
1049 young Commonwealth athletes aged 14-18 from 63 countries, in 96 events, represented their country and competed at the VIth Commonwealth Games in Bahamas. Over six days, 1010 athletes have competed for gold and glory across nine sports against a warm and welcoming sporting backdrop. A total of 96 Gold Medals were awarded across Aquatics, Athletics, Beach Soccer, Beach Volleyball, Boxing, Cycling (Road), Judo, Rugby Sevens and Tennis. Over half of the participating countries will take home medals (35 of 63 nations) with host nation Bahamas, and Bermuda, Isle of Man and Trinidad and Tobago winning their first-ever Youth Games golds, while the British Virgin Islands and Mozambique win their first-ever Youth Games medals. Canada participated in Athletics, Boxing and Rugby 7s winning 2 Gold, 7 Silver and 9 Bronze medals.
---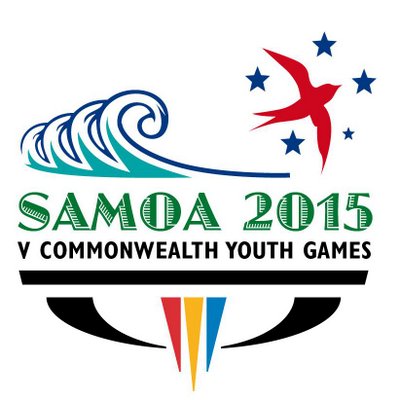 2015 Samoa (Apia)
1000 young Commonwealth athletes aged 14-18 represented their country and competed for 107 Gold Medals in 9 sports over 5 days at the Vth Commonwealth Games, The host nation, Samoa, which means Sacred (Sa') Centre (Moa) of the Universe, is a small, tropical island nation in the Central Pacific with a young population of 187,000, over half of whom are 25 and under. The Chairman of the Samoa 2015 Commonwealth Youth Games, Tuilaepa Lupesoliai Sailele Malielegaoi, was also the nation's Prime Minister. Team Canada was represented only by the Women's Rugby 7s Team and winning the Silver Medal!
---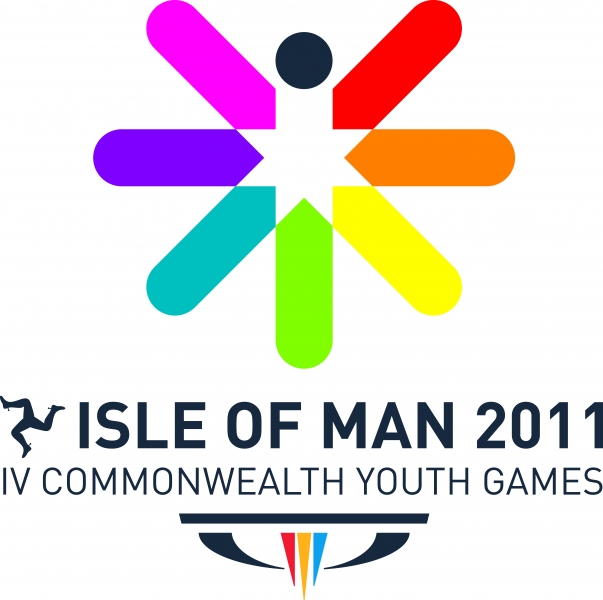 2011 Isle of Man, UK
The IV Commonwealth Youth Games in Isle of Man played an important role in the development of the next generation of Canadian athletes and coaches. With 69 Commonwealth nations and territories participating, these Games represent a unique opportunity for national team athletes between the ages of 14 and 18 to test themselves against world-class competition. For many, this will be their first experience in an international multi-sport environment. With a land mass one-tenth the size of Prince Edward Island and a population of just over 80,000 people, Isle of Man is one of the smallest nations in the Commonwealth. Along with its topnotch athletic venues, Games participants will experience Isle of Man's stunning beauty, fascinating culture and its deep-rooted passion for sport. Set in the middle of the Irish Sea, the land is rife with tales of fairies and ancient Celtic magic, but also plays host to one of the most famous motorcycle races in the world, the TT. Among the Isle of Man's best known inhabitants are the tail-less Manx cats who've lived on the island for centuries.
Canadian team flag bearer: Opening Ceremonies - Asianna Covington (Athletics)
Canadian Medals: 16 = Gold 0; Silver 6; Bronze 10
---

2008 Pune, India
The Canadian delegation was comprised of 59 athletes (ages 15-18) and a mission staff of 11. The Youth Games served as a training ground for many of the athletes who will compete at the 2010 Commonwealth Games in Delhi, India and the 2012 Olympics in London, England. During the Games, there will be a cultural exchange day, allowing athletes from all 71 competing nations and territories to meet and bond.
Canadian team flag bearer: Opening Ceremonies - Jessica Parry (Athletics)
Canadian Medals: 26 = Gold 6; Silver 10; Bronze 10
---

2004 Bendigo, Australia
Canada did not compete at these Games.
---

2000 Edinburgh, Scotland
The inaugural Commonwealth Youth Games (CYG) took place in 2000 and were called the Millennium Games. A total of 733 athletes from fifteen nations competed for 483 medals in eight sports. Canada participated in only three of the eight sports, as individual teams in Fencing, Women's Field Hockey, Tennis. Canada did not provide a Chef de Mission, nor Mission Staff, which was a big learning the part of Commonwealth Games Canada.