Team Canada to send 59 Athletes to 6th Commonwealth Youth Games in Nassau, Bahamas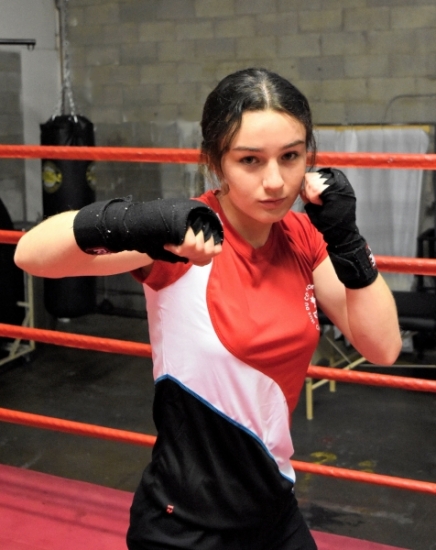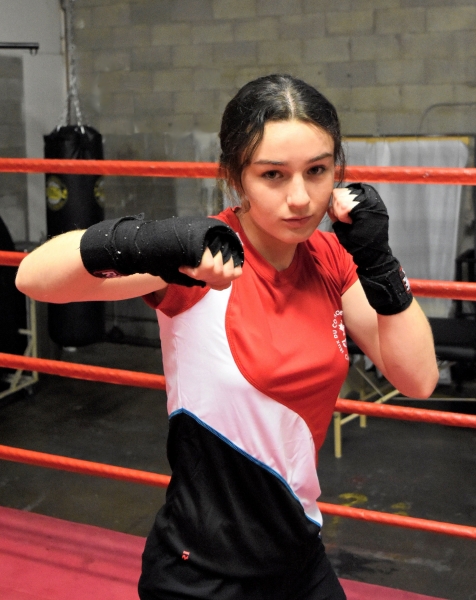 Christian Zelenco, 16-year-old boxer from Ridgeway, ON will be Team's Flag Bearer
July 12, 2017 - OTTAWA – Commonwealth Games Canada (CGC) is proud to announce the selection of 59 athletes competing in the sports of Athletics, Boxing and Men's and Women's Rugby 7s, who will soon be departing for the Commonwealth Youth Games in the Bahamas.
From July 18-23, young athletes aged 14-18 from the 70 nations and territories of the Commonwealth will experience a Caribbean carnival of international sport as Nassau, Bahamas hosts the largest ever international sporting event in the Bahamas, the Commonwealth Youth Games. This is the first major Commonwealth Games event to be held in the Caribbean in over 50 years, the last being the 1966 Commonwealth Games held in Kingston, Jamaica.
Canada's Flag Bearer for the Games will be 16 year-old boxer Christian Zelenco, from Ridgeway, ON, 2016 and 2017 Canadian Champion in the 51kg category. Zelenco was selected not only for her sporting achievements, but also for her exemplary community involvement, such as work in a local soup kitchen and coaching young athletes.
"We are excited for this group of young athletes, many of whom will be experiencing their first multi-sport Games", said Richard Powers, President of Commonwealth Games Canada. "They will follow in the steps of some of Canada's most successful athletes who started their journey at the Commonwealth Youth Games, such as Commonwealth, World and Olympic Champion Derek Drouin in high jump. I wish them all a great Games!"
Approximately 1300 athletes will be contesting a total of 94 medals at the Games, the 6th edition to be held by the Commonwealth Games Federation (CGF). Almost all events will be held in the same sporting precinct, the Queen Elizabeth Sports Centre in Nassau, which includes the 15,000-seat Thomas A Robinson stadium, host to the Opening and Closing Ceremonies and Athletics.
Click here to see the full list of members of Team Canada taking part in the 2017 Commonwealth Youth Games.
For information:
Commonwealth Games Canada
Brian MacPherson
Chief Executive Officer
613.244.6868 x226
brian@commonwealthgames.ca
To contact Team Canada on site at the Games:
Kelly Laframboise
Team Canada – Bahamas 2017
kelly@commonwealthgames.ca
To contact Flag Bearer Christian Zelenco:
Emilie Garneau
c/o Boxing Canada
514 861 9325
egarneau@boxingcanada.org
ABOUT COMMONWEALTH GAMES CANADA
Commonwealth Games Canada (CGC) is the franchise holder for the Commonwealth Games and Commonwealth movement in Canada, and an active, contributing member of the Canadian sport community. The mission of CGC is to strengthen sport within Canada and throughout the Commonwealth by participating in the Commonwealth Games and by using sport as a development tool. Visit www.commonwealthgames.ca for information.