Support a Canadian Bid for the 2022 Commonwealth Games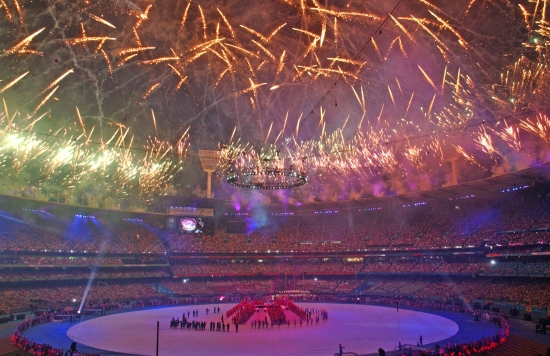 Commonwealth Games Canada has submitted a request to the federal government for their support of a Canadian bid for the 2022 Commonwealth Games. A decision on this request is expected in September.
Hosting the Commonwealth Games in 2022 would allow Canada to build on the traditions engendered by the development of the inaugural Commonwealth Games in Canada in 1930. Held in Canada on four previous occasions – Hamilton 1930, Vancouver 1954, Edmonton 1978 and Victoria 1994 – the Games have consistently produced enduring legacies that have enriched the host communities and enhanced our national sport capacity.
One quarter of Canadian adults and children are obese or overweight - epidemic levels. Hosting the 2022 Commonwealth Games inspires Canadians, particularly youth, to get active. Hosting the 2022 Commonwealth Games creates asport infrastructure legacy that in turn builds the foundation for Canadians to get physically active and creates the next generation of great Canadian athletes and role models.
The Commonwealth Games are unique in that they represent an integration of elite sport opportunities for all athletes in a Games environment in which a legendary ethos of friendship, high-level competition, and respect prevails.Commonwealth Games includes para-sport events demonstrating and enhancing inclusion, accessibility, and equity messages to Canadians.
The Commonwealth Games afford the opportunity for a cost-effective approach to the development of facilities, tourism, employment and tax-revenues. By way of example, the 2006 Commonwealth Games operational costs were approximately $900 million but generated over $1.6 billion in revenues (KPMG 2006).
Hosting the 2022 Commonwealth Games meets the criteria of the federal government's current Hosting International Sport Events Policy and several Canadian cities have expressed a distinct and carefully considered interest in bidding.
To complete the bid process in accordance with the international deadline a decision of cabinet is required by the end of September. I am hoping you will assist us in this endeavour by contacting Members of Parliament with your support of this request.