Pradeep Sood, Commonwealth Games Foundation of Canada Board Member, recipient of a Transformation Institute 2019 Professional Excellence Award.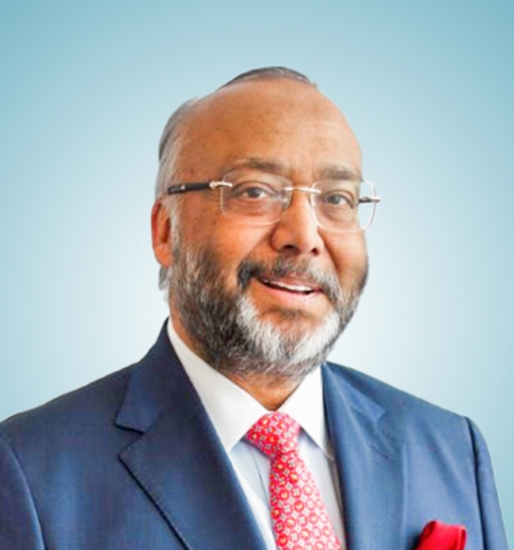 Pradeep Sood is a Director and Principal at Highbury Canco Corporation, where he has also served as Chairman. He led the purchase of the Heinz facility in Leamington, Ontario in 2014, which saved more than 250 jobs. Today, the food processing facility employs over 600 full-time workers. He is the founder of XactScribe Inc. and OutSource Process Inc. Both are IT companies. Pradeep has the distinction of having served on Business Boards at all three levels of Government. He was the Chairman of the Ontario Chamber of Commerce, and a Director on the Boards of the Toronto Regional Board of Trade and the Canadian Chamber of Commerce.
Pradeep has chaired and organised fundraisers to support the Markham Stouffville Hospital, Victims of the Fort McMurray fire disaster, the Royal Ontario Museum, and the Textile Museum of Canada, among others. He sits on the Boards of George Brown College, Commonwealth Games Foundation, Markham Stouffville Hospital Foundation and Skin Cancer Canada. He received the Lifetime Outstanding Achievement Award from the Indo-Canada Chamber of Commerce, the Bob Marley Humanitarian Award and the Queen Elizabeth II Diamond Jubilee Medal. Pradeep receives the prestigious 2019 Professional Excellence Award from the Transformation Institute For Leadership And Innovation.