COMMONWEALTH SPORT CANADA ENHANCES GOVERNANCE WITH TWO NEW BOARD MEMBERS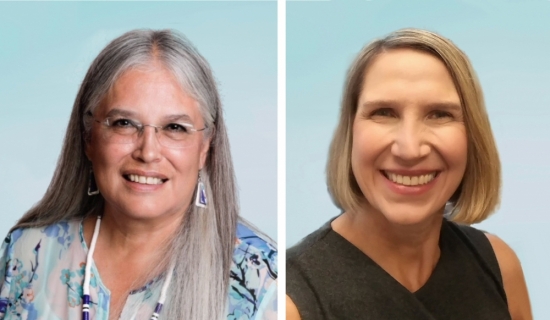 Commonwealth Sport Canada (CSC) is proud to announce the addition of two new Directors to its Board with the recent appointments of Ava Hill (Six Nations Reserve, ON) and Marisha Roman (Toronto, ON). Both women have significant leadership experience within the Canadian Indigenous community, as well as having extensive involvement in sport.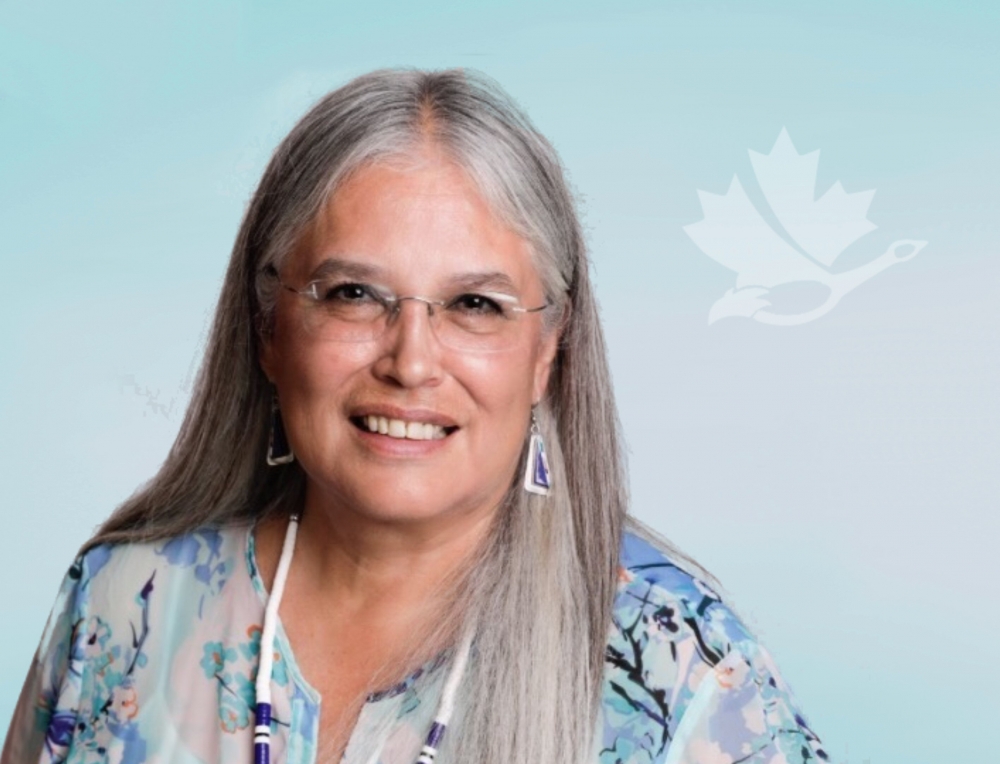 Ava Hill was born on the Six Nations Reserve and is a Mohawk, Wolf Clan. Ava was the Elected Chief of the 56th and 57th Six Nations Elected Council. She was also a Councillor for District Two for three terms and served a total of fifteen years as a member of the Six Nations Elected Council. She has sat on numerous boards and committees and is a strong advocate for the power of sport to preserve and protect cultural identity and in the development of Indigenous youth. Ava served as a Member of the 2015 Pan & Parapan American Games Aboriginal Leadership Partnership Committee. In 2018, she led the Indigenous delegation from Canada at the 2018 Commonwealth Games Indigenous Summit.
More recently, Ava was instrumental in lacrosse being added to the 2021 Canada Games sport program. She is a member of the National Consortium for Indigenous Economic Development at the University of Victoria and a member of the Advisory Council for the Victoria Forum. She is also the Co-Chair, along with the CEO of the Commonwealth Games Federation, for a Working Group that is working in partnership with the Victoria Forum on a Declaration on Reconciliation with Indigenous Peoples Through Sports.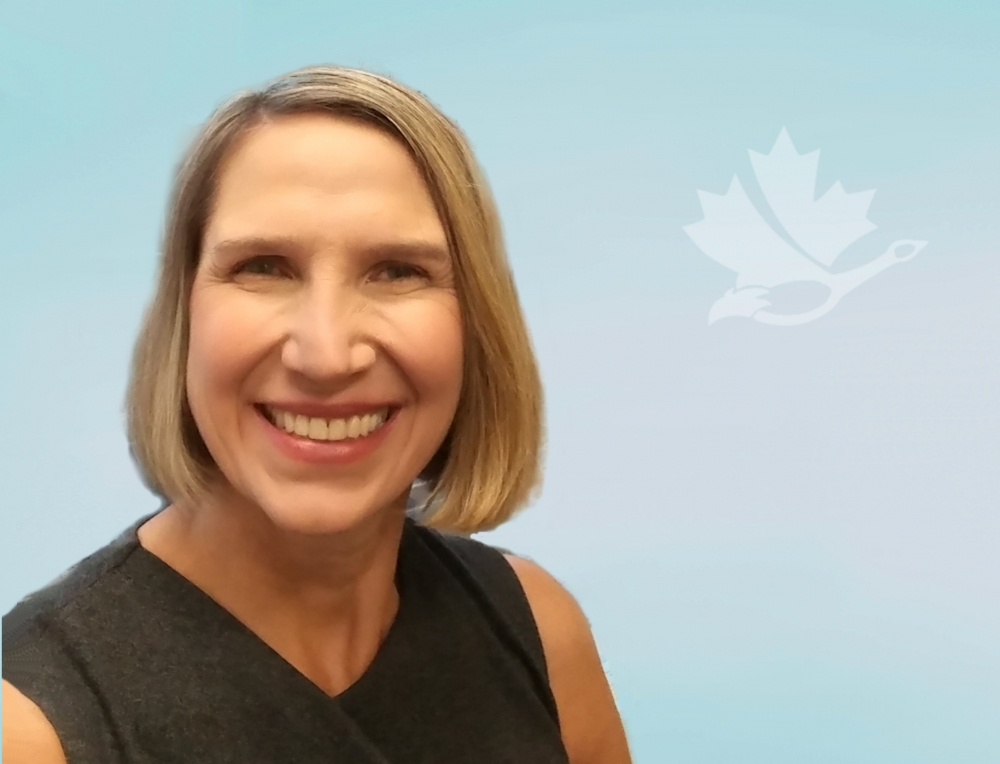 Marisha Roman is a lawyer investigator and currently Counsel with the Investigative branch of the Ontario Civilian Police Commission. Prior to joining the Commission, Marisha worked with Rubin Thomlinson LLP where she conducted workplace and organizational investigations and assessments in the for-profit and not-for-profit sectors as well as delivering training in investigations. She completed the Rubin Thomlinson Workplace Investigations course and is a Certificate Holder with the Association of Workplace Investigators (AWI) Institute. Marisha has 25 years of experience in policy development, program implementation, training and facilitating workshops to build understanding of Indigenous issues as well as equity, diversity and inclusion.
Outside of her professional work, Marisha is an active volunteer and experienced not-for-profit board member, having served on the board of Aboriginal Legal Services (ALS) as well as a member of its Community Council, a criminal diversion program. She is the Chair of the Indigenous Advisory Group at St. Paul's University at Waterloo University. She currently serves as the Safe Sport Director for Rowing Canada Aviron, where she has led RCA's work in enhancing safety in the sport of rowing. She is also an appointed director with the Sport Dispute Resolution Centre of Canada. She is a co-founder of the Masters Women Competitive Athlete Network and also currently serves as the Harassment and Discrimination Prevention Officer for the Argonaut Rowing Club. Marisha celebrates her heritage as a member of the Wiikwemkoong Unceded First Nation and also traces her roots to Lithuania. She holds a Bachelor of Arts, English Literature and a Bachelor of Laws from the University of Toronto.
"Commonwealth Sport Canada is striving to be best in class in terms of governance and management practices", said Richard Powers, CSC President. "The addition of Ava and Marisha to our Board of Directors greatly enhances our skill set as well as our ability to be representative of all Canadians. Both of these very accomplished women will bring much to our Board deliberations and I look forward to working with them as we champion excellence, inclusion and human rights in sport."
For information on Commonwealth Sport Canada's full Board of Directors, please visit: Board of Directors.