Commonwealth Games veterans deliver in London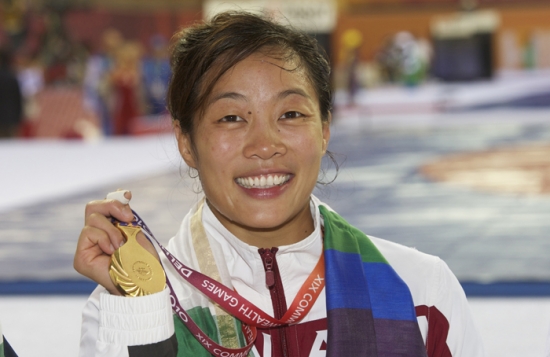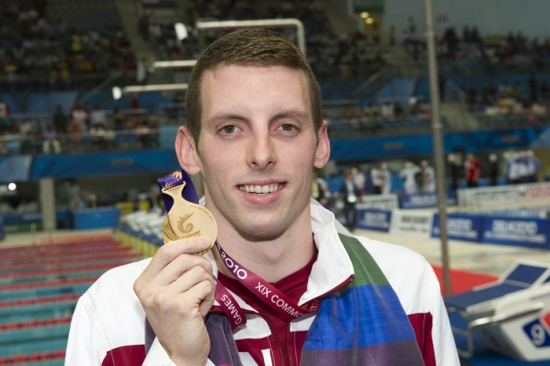 Ottawa, ON (August 14, 2012) – Canada's top summer athletes have demonstrated—once again—the valuable link between experience at the Commonwealth Games and podium results at the Olympics.
During London 2012, within those sports common to both Commonwealth and Olympic Games, all 9 of Canada's medals were delivered by Commonwealth Games alumni.
"As we look back at the London Olympics, we want to congratulate all of Canada's athletes, coaches and volunteers," said Scott Stevenson, Director of Sport for Commonwealth Games Canada. "With a special salute to those Commonwealth Games alumni who helped deliver a total of 9 medals in swimming, wrestling, diving, cycling, weightlifting and athletics."
Below is a list of medalists from London 2012 and their previous Commonwealth Games experience.
Athlete

Medal/Event

Commonwealth Games

Ryan Cochrane

Silver/Swimming
(1,500m Freestyle)

Delhi 2010
Melbourne 2006

Tonya Verbeek

Silver/Wrestling (55kg)

Delhi 2010

Brent Hayden

Bronze/Swimming
(100m Freestyle)

Delhi 2010
Melbourne 2006
Manchester 2002

Tara Whitten
(with Jasmin Glaesser and Gillian Carleton)

Bronze/Cycling
(Team Pursuit)

Delhi 2010

Carol Huynh

Bronze/Wrestling (48kg)

Delhi 2010

Emilie Heymans

Bronze/Diving
(3m Synchronized)

Delhi 2010
Melbourne 2006
Manchester 2002

Jennifer Abel

Delhi 2010

Roseline Filion

Bronze/Diving
(10m Synchronized)

Delhi 2010
Melbourne 2006

Meaghan Benfeito

Melbourne 2006

Christine Girard

Bronze/Weightlifting (63kg)

Delhi 2010
Melbourne 2006
Manchester 2002

Derek Drouin

Bronze/Athletics
(High Jump)

Pune 2008
(Commonwealth Youth Games)
With an eye on further strengthening Canada's performances internationally, Swimming Canada CEO, Pierre Lafontaine (Chelsea, QC), is already looking ahead to the 2014 Commonwealth Games in Glasgow, Scotland.
"This year's Olympics are a really important milestone along a continuum of athlete and coach development but, for most of them, these Games aren't the last stop along that path," he said after the Closing Ceremony in London. "We can already see the Glasgow Commonwealth Games looming on the horizon, which will be a huge competition for us in preparation for the 2015 Pan Ams in Toronto and the Olympics in Rio a year later."
Commonwealth Games Canada congratulates all 2012 Canadian Olympians and looks forward to welcoming many of them to Team Canada for the 2014 Commonwealth Games in Glasgow.
About Commonwealth Games Canada
Commonwealth Games Canada (CGC) is the franchise holder for the Commonwealth Games and Commonwealth sport movement in Canadaand an active, contributing member of the Canadian sport community. The mission of Commonwealth Games Canada is to strengthen sport within Canada and throughout the Commonwealthby participating in the Commonwealth Games and by using sport as a development tool.
For more information, contact:
Scott Stevenson
Director of Sport
Commonwealth Games Canada
(613) 244-6868 ext. 224
scott@commonwealthgames.ca
www.commonwealthgames.ca