Commonwealth Games Canada Congratulates the Gold Coast of Australia, Host for the 2018 Commonwealth Games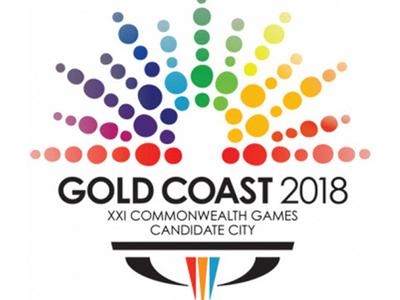 FOR IMMEDIATE RELEASE
Commonwealth Games Canada Congratulates the Gold Coast of Australia, Host for the 2018 Commonwealth Games
ST. KITTS & NEVIS (November 11, 2011) – Dr. Andrew Pipe, President of Commonwealth Games Canada, today congratulated Gold Coast, Australia on its successful bid to host the 2018 Commonwealth Games.
"With so much experience hosting major international sporting competitions, there's no question that Gold Coast will stage a world-class event," said Dr. Pipe who is leading the Canadian delegation at the CGF General Assembly in St. Kitts & Nevis. "And with the core components already in place – top-notch venues, transportation infrastructure, strong public support, and a wealth of attractions – the 2018 Commonwealth Games are destined to be a huge success."
Calling itself "Australia's favourite playground," Gold Coast is one of the fastest-growing cities in the Asia Pacific region, with a Games-friendly climate, breathtaking beaches, and a vibrant community spirit. Located in the south-east corner of the state of Queensland, Gold Coast is approximately an hour away from the state capital of Brisbane, host city for the 1982 Commonwealth Games.
"Australians have a well-earned reputation for their extraordinary passion for sport and for knowing how to deliver world-class sporting events," noted Dr. Pipe, who served as Team Canada's Chief Medical Officer for the 2006 Commonwealth Games in Melbourne, Australia. "The Commonwealth Games movement can be confident that the 2018 Games will further enhance the stature of the Commonwealth Games as a major event on the international sport calendar."
About Commonwealth Games Canada
Commonwealth Games Canada (CGC) is the international franchise holder for the Commonwealth Games and Commonwealth movement in Canada, and an active, contributing member of the Canadian sport community. The mission of Commonwealth Games Canada is to strengthen sport within Canada and throughout the Commonwealth, by participating in the Commonwealth Games and by using sport as a development tool.
- 30 -
For more information, please contact:
Derek Johnston
Commonwealth Games Canada Communications
(613) 794-1876
media@commonwealthgames.ca
www.commonwealthgames.ca