Birmingham 2022 Delivers Valuable Chefs de Mission Seminar Despite Unprecedented Challenges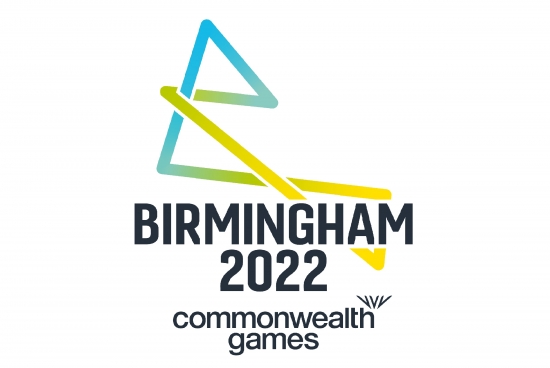 Birmingham 2022 held a virtual and professional Chefs de Mission Seminar from January 24 - 28, 2022. The meetings, which are normally held face-to-face with representatives from the participating nations and territories, were organized virtually, to allow those in attendance to receive up-to-date information on sport, venues, villages, and a focus on COVID planning.
Despite the consistently present COVID-19, the Team Canada 2022 leadership team were pleased with the organizing committee's efforts to prepare for and present this seminar.
"The Covid-19 pandemic and certainly the recent Omicron variant has factored heavily into the planning and preparation of Birmingham 2022," said Scott Stevenson, Executive Director, Team Canada 2022 (Birmingham). "The organizing committee is to be commended for how they have addressed many unprecedented challenges."
The delay of last summer's Olympic Games and delays and cancelations of many other international competitions have compressed much decision making into this final ten months leading into Birmingham. Additionally, Stevenson noted that due in large part to COVID, construction delays have forced the hosts to abandon plans for a single and traditional athletes' village, in favor of three smaller villages and two additional satellite villages. The multi-village format puts significant demand on participating teams to provide performance focused living environments for competing athletes.
The Chef's seminar sessions, held on January 24th, 25th and 26th followed a similar format to regional meetings, with Africa, Asia and Oceania sessions taking place in the morning, and Europe, Americas and the Caribbean sessions in the afternoon (GMT). The meetings also featured a Commonwealth Games Federation (CGF) session on safeguarding and athlete advocacy on Tuesday January 25th.
The presentations throughout the week discussed important topics such as the end-to-end journey, ceremonies and accreditation. One of the presentations on the village athlete experience provided valuable insight on what accommodations the athletes could expect and explained the shift away from a tradition single village format.
The seminar ended with one-on-one private sessions on Thursday, January 27th and Friday January 28th, and two drop-in training sessions on the new sport entries system. The private sessions allowed for one-on-one meetings that countries were able to book to discuss a number of functional areas and ask additional questions.
"We appreciated the hard work and dedication of this organizing committee and will continue to work closely with them over the course of these critical closing months leading into the Games," said Stevenson.