David Bedford
DIRECTOR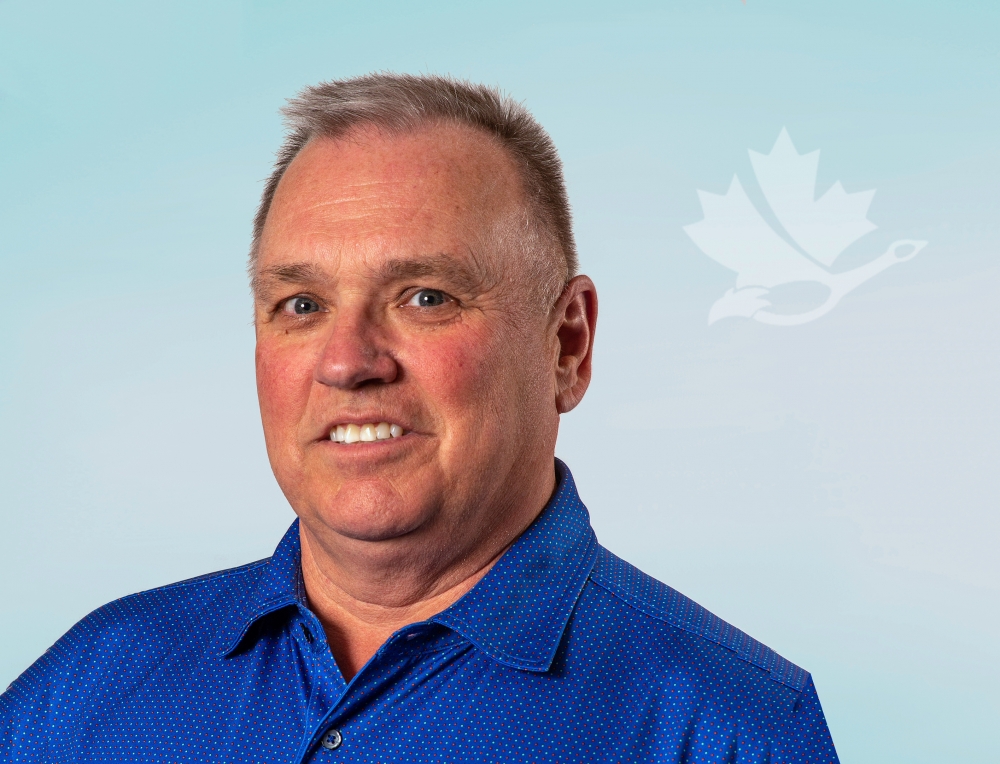 Recently retired, David Bedford spent over 40 years in the business of sport in Canada, the USA and globally.
A graduate of both Laurentian University (Sports Administration) and Concordia University (Marketing), David began his career in sports business with the National Hockey League in Montreal.
Highlights of David's career include being Vice President, Olympic Marketing Worldwide for IMG; Executive Director, Marketing and Communications for the Canadian Olympic Committee (including through the 2010 Vancouver Olympic Winter Games); Senior Vice President, Business Operations for the Toronto Argonauts Football Club; and Executive Director, Team Canada for the Gold Coast 2018 Commonwealth Games David was also Vice President, Marketing and Sponsorship for the iconic 100th Grey Cup in Toronto in 2012. David finished his career in 2022 as Chief Executive Officer of Athletics Canada.
A long time volunteer on the Canadian sport landscape, David currently sits on the Board of Directors of Commonwealth Sport Canada. Previously, David was President of Water Polo Canada, and sat on the COC Board of Directors as well as its Team Selection and Games Management Committees. During his time as a volunteer with the COC, David was an influential leader in building the summer sport caucus, and was a key member of the group tasked to deliver the Road to Excellence study on summer sport (sister study to the Own The Podium winter research). David's time with the COC reached its apex when he was selected Chef de Mission for the 2004 Athens Olympic Games.
David was awarded the Queen's Diamond Jubilee Medal in 2012 for his contributions to the Canadian sport system. David also was recognized by Laurentian University as of 1 of 50 distinguished graduates of the first 50 years since Laurentian's inception.