HBC
GOLD LEVEL : The Hudson's Bay Company (Hbc)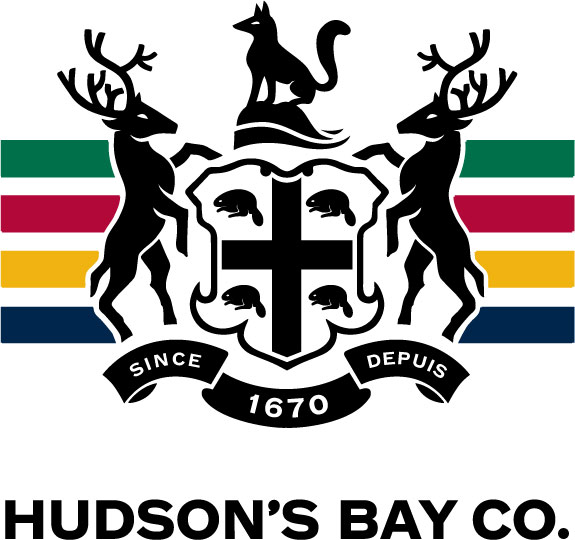 Website: www.hbc.com
The Hbc Foundation is a leading charitable organization dedicated to improving the lives of Canadians through programs that reflect our distinct Canadian values. Each year, by working closely with local and national organizations across the country, Hbc invests more than $10 million towards three key areas:
Building healthy families
Creating strong communities
Inspiring Canadians
Hbc's support of the Commonwealth Games movement falls under the 'inspiring Canadians' area, as Hbc believes that the key to Canada's future lies in connecting with, and inspiring, all Canadians. Hbc is committed to help empower Canadians to take an active role in building our country.