Athlete Advocacy at the 2022 Commonwealth Games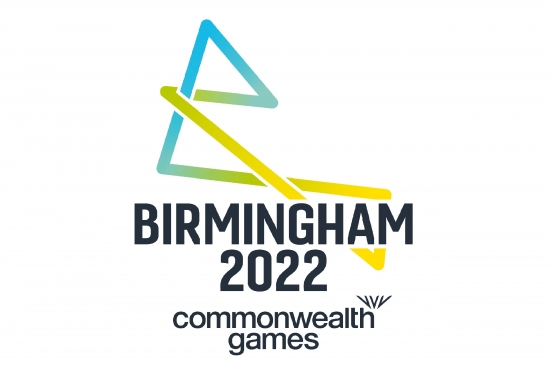 In recognition of athletes being inspirational leaders, advocates for integrity and ambassadors for respect impartiality and non- discrimination, the Commonwealth Games Federation (CGF) has unveiled its Athlete Advocacy Guiding Principles for competitors at this year's Games.
In an effort to strengthen the athlete's voice, the CGF will support those who wish to positively advocate for important issues across Commonwealth Sport. Any such positive expressions of values are subject to the CGF Charter of Good Conduct.
CGF President Dame Louise Martin said, "It is the belief of the CGF that athlete advocacy and activism humanize, rather than politicizes, sport."
The Athletes Advisory Commission, which was established at the Gold Coast 2018 Commonwealth Games, serves as a key link between athletes and the CGF.
"A priority for me as the CGF AAC Chair is ensuring that every single athlete, in every single nation and territory, has a voice and a platform to be heard" said Brendan Williams, the Athletes Advisory Commission Chair. "I am proud of our approach to help strengthen the athlete's voice. We want to encourage the positive, not police the negative."
The CGF supports clear, respectful and positive advocacy that will be implemented for everyone involved in Commonwealth Sport.
The Athlete Advocacy Guiding Principles are available to view here.