Trevino Betty
DIRECTOR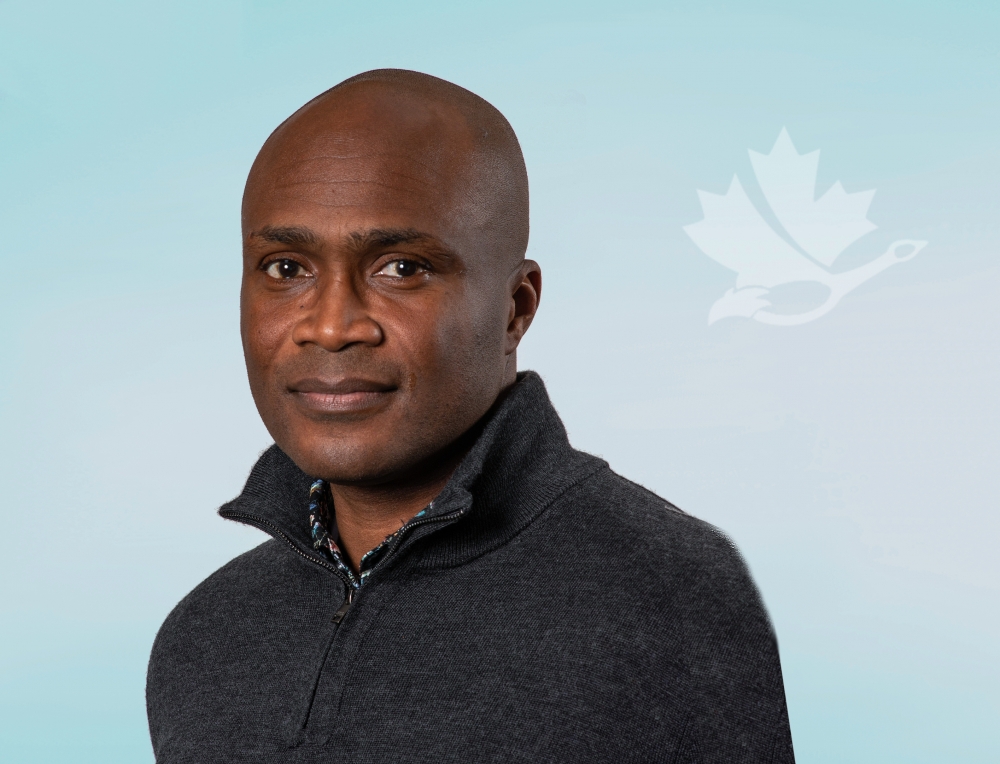 As an elite Track and Field athlete, Trevino Betty of Toronto, Ontario competed for Canada in the 1994 and 1998 Commonwealth Games, winning a silver medal in 1998. In 1999, he won a silver medal at the Pan American Games. During his years as a student at the University of Western Ontario, he held the Canadian long jump title in 1995 and 1996. Trevino was named four times as All Canadian Athlete and was University of Western Ontario's Graduating Athlete of the Year in 1995.
In 2003, Trevino was elected by his peers as the Athlete Representative to Commonwealth Games Canada. In 2003, Trevino also became the first Athlete Representative elected to the Commonwealth Games Federation (CGF) Executive Board.
As a volunteer, Trevino has served on numerous local, provincial and national committees including Commonwealth Sports Canada's Board of Directors, Thames Valley School Board, and Sports Canada.
Professionally he is a highly motivated seasoned leader with over 18+years within Fortune 500 companies with a wholistic view of operational excellence in the retail industry. A proven track record to grow profitability, build teams and deliver strategic objective with a keen understanding of consumer trends the fundamentals of implementing an OMNI channel model.