Pradeep Sood
President, Commonwealth Games Foundation of Canada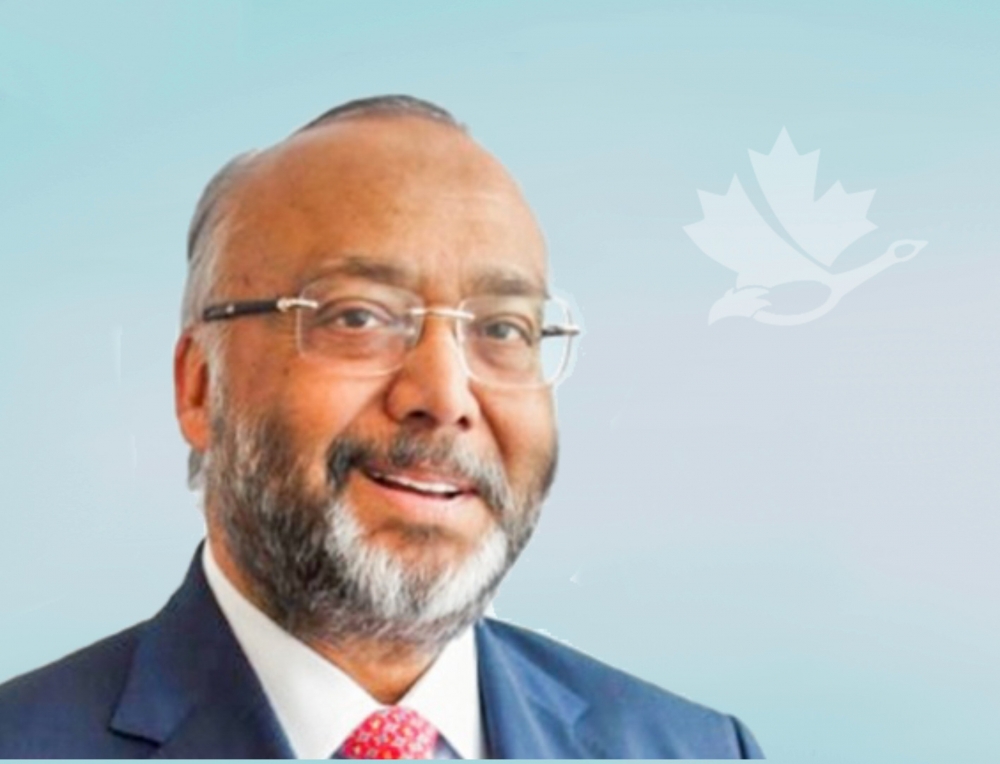 Pradeep Sood is a successful business executive who is based in Markham, Ontario. He has devoted his time and energies to his family, building businesses and supporting the community. Pradeep has been a director of the Commonwealth Games Foundation of Canada since 2014 and was elected to be Chair/President in 2020.
He is co-owner and Director of Highbury Canco Corporation, a food processing company that purchased the Heinz facility in Leamington, Ontario. This acquisition helped save more than 250 jobs. Pradeep is also the founder and owner of XactScribe Inc., a Toronto based Transcription Company; and OutSource Process Inc., a company engaged in the provisioning and delivery of off shore Business and Knowledge based IT enabled processes. As CEO of Starling Corporation, he leads a management consulting company that facilitates SME's in the Canada-India business corridor.
Pradeep has the proud distinction of being the only person who has been Chairman of the Ontario Chamber of Commerce, President of the Indo-Canada Chamber of Commerce, Director of the Toronto Board of Trade and Director of The Canadian Chamber of Commerce.
As a passionate member of the charitable world, Pradeep has helped raise funds for the Royal Ontario Museum, Bridgepoint Health, Textile Museum of Canada, Harbour front Centre and Markham Stouffville Hospital (to name a few). He has also been a Director of Prostate Cancer Canada and a member of the Civic Action Steering Committee. He currently sits on the Board of Skin Cancer Canada, Markham Stouffville Hospital Foundation, The Commonwealth Games Foundation of Canada and George Brown Colllege.
Pradeep has a Bachelor of Arts degree ( Hons. Economics), holds a Chartered Accountant designation from the Institute of Chartered Accountants of India and is a member of the Institute of Corporate Directors, Rotman School of Management, Toronto.