Nicole Forrester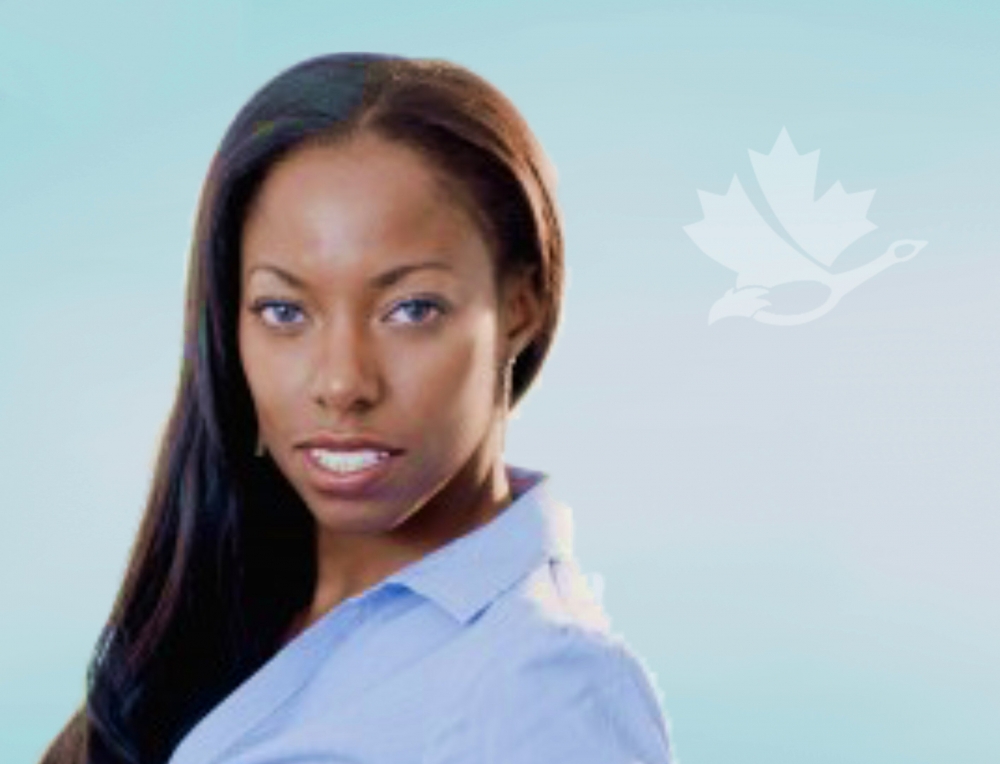 COMMONWEALTH GAMES FEDERATION ATHLETES COMMISSION
Nicole Forrester had just been introduced to the sport of track and field 4 months earlier as she watched the Canadian men's 4 x 100m relay win Gold in Victoria, British Columbia at the 1994 Commonwealth Games. She notes that this is where her dream of winning a gold medal for Canada was born.
She was discovered working at a McDonald's when she was 17 years old, by a coach who happened to see her long legs and wondered if she wanted to learn the sport of high jump. From that moment, she went on to win two medals at the Commonwealth Games (gold in Delhi 2010, bronze in Manchester 2002), and participated at two additional Commonwealth Games (Kuala Lumpur 1998 and Melbourne 2006). She also qualified for the Olympic Games Team in Beijing 2008. She won two Pan American Games medals, a silver medal at the 2007 Games in Rio, and a bronze medal at the 1999 Pan American Games held in Winnipeg and is a double medalist at the Jeux de la Francophonie.
She has been Canadian Champion eight times, and is a 20-time Canadian National Team member. In addition to her stellar international career, Forrester has had an impressive career within the NCAA, a five-time All-American, University of Michigan Indoor and Outdoor record holder, Big Ten Indoor and Outdoor record holder and Outdoor Championship record holder. In 2014, she was named to the Michigan Women's Track and Field Hall of Fame.
In addition to her athletic excellence, she has pursued educational excellence as well, earning a Bachelor and Master's degrees in Kinesiology, and a
PhD in Sport Psychology. She is currently a professor in sport management, and a mental performance consultant. She also assists in various capacities with the Canadian Olympic Committee and the Toronto 2015 Pan/Para American Games organizing committee, promoting excellence and representing the voice of athletes.