Keith Gillam
TREASURER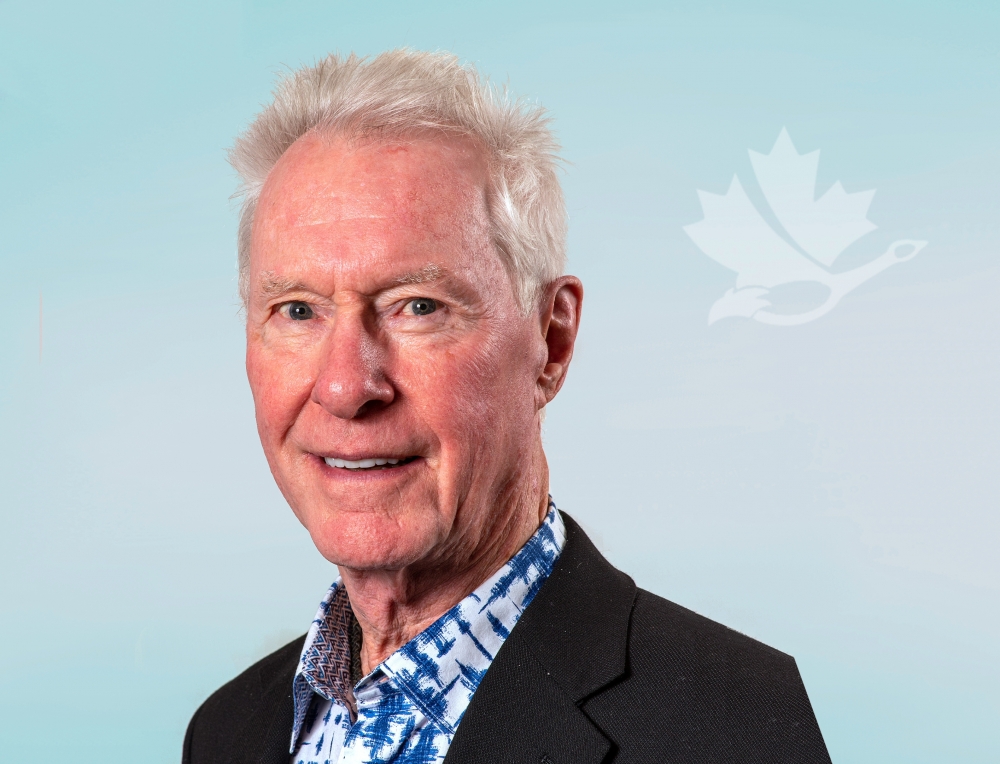 Keith Gillam is considered by many of his contemporaries in Canada and around the world to be a construction industry leader, pioneer and entrepreneur extraordinaire. Currently Chair of the Gillam Group, his extensive background in the construction industry includes being the former Chair of the Toronto Construction Association, the Chancellor of the Construction Institute of Canada as well as the former Chairman of the Vanbots Construction Group (one of Canada's largest construction firms undertaking projects in five countries around the world).
Though busy with his professional work, he has been able to integrate into his life a number of volunteer efforts and philanthropic activities. He is the former Vice Chair of Rugby Canada and the former Chair of the Canadian Ski Patrol System.
Gillam is the recipient of numerous honours, including the Queen Elizabeth II Diamond Jubiliee Medal, a fellowship in the Chartered Institute of Building and the Robert Stollery Award given for individual leadership and excellence by the Canadian Construction Industry. He also served as an economic advisor for the 2008 Federal Budget.
A graduate from the Rotman School of Management at the University of Toronto, he is also the recipient of an Honorary Degree from George Brown College for initiating the first degree program in Canada in construction.