Karen Hacker
DIRECTOR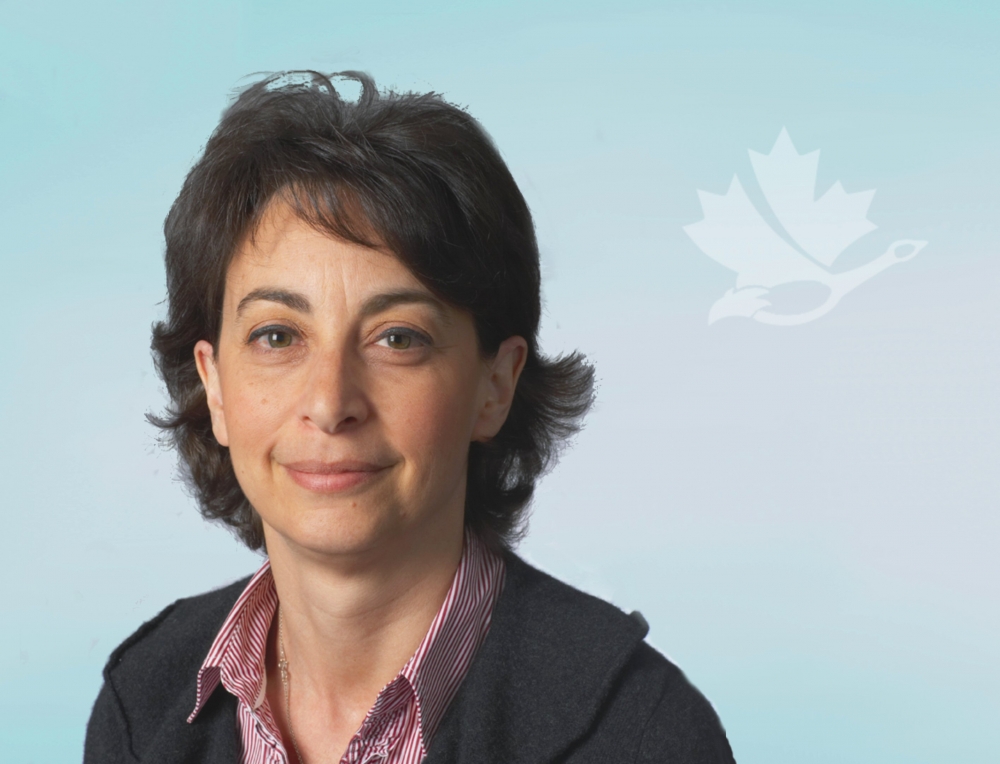 A lawyer and executive based in Toronto, Karen Hacker spent five years with TO2015, the Organizing Committee for the 2015 Pan American and Parapan American Games held in Toronto during the summer of 2015. During her tenure with TO2015, she held a number of roles including General Counsel and Corporate Secretary and Senior Vice-President of Human Resources and Volunteers. She was also a member of TO2015's senior executive team, reporting to the CEO.
Before the Games, Ms. Hacker worked in multiple businesses and industries including movies and entertainment, toys, and print and publishing. After the Games, she worked briefly at Canadian Interuniversity Sport as its interim Chief Operating Officer.
She received an ICD.D designation from the Institute of Corporate Directors.
Ms. Hacker is a keen believer in the power of sport to bring together communities. She believes that programs like CSC's "Beyond the Podium" and "SportWORKS" leverage the potential contribution of sport around the world.
Elected in 2016, Karen joins the CSC Board of Directors as a Director and as Chair of CSC's Personnel Committee.