Ava Hill
DIRECTOR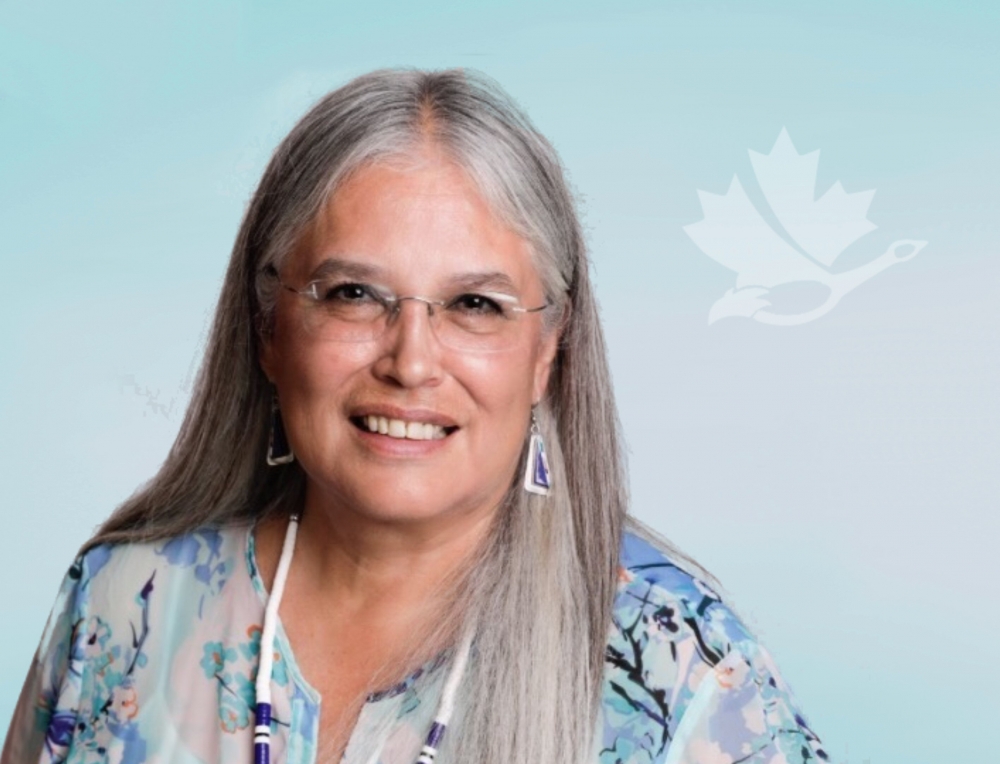 Ava Hill, whose traditional name is Iohahatie, was born on the Six Nations Reserve and is a Mohawk, Wolf Clan. Ava was the Elected Chief of the 56th and 57th Six Nations Elected Council. Prior to holding the Office of the Elected Chief, Ava was a Councillor for District Two for three terms, a total of nine years. After serving for fifteen years as a member of the Six Nations Elected Council, Ava did not seek re-election in 2019.
Ava has extensive experience working with First Nations and Indigenous organizations (regionally, nationally and locally) in both a volunteer and professional capacity. She has also been involved with the North American Indigenous Games as a parent, team manager and fund-raiser.
During her tenure on the Six Nations Elected Council, Ava was Six Nations representative on the Aboriginal Leadership Partnership for the 2015 Toronto Pan Am Games. She also attended and participated in previous sessions of the United Nations Permanent Forum on Indigenous Issues.
Ava also represented the Chiefs in Ontario on the Ontario Provincial Cabinet Committee on Poverty Reduction and Social Inclusion up until June 2018.
Ava is a former member of the Board of Governors at the University of Waterloo. She is currently a member of the National Consortium for Indigenous Economic Development at the University of Victoria and a member of the Advisory Council for Victoria Forum 2020. She is also the Co-Chair, along with the CEO of the International Commonwealth Games Federation, for a Working Group that is working on a Declaration on the Power of Sports and Reconciliation with Indigenous Peoples.
She is also a member of the Canadian Advisory Board of Right to Play and a Co-chair for the Capital Campaign Committee, which is raising funds for a New Museum and Art Gallery at the Woodland Cultural Centre.
In 2020, Ava was awarded with the YMCA Peacemaker Medal for 2020, which was presented by the YMCA of Hamilton, Burlington and Brantford. She also received an Honorary Doctorate of Laws from Brock University in 2021 and most recently, was named a Paul Harris Fellow with the Rotary Foundation of Rotary International.