Linda Cuthbert
SPORT COMMITTEE
COMMONWEALTH GAMES FEDERATION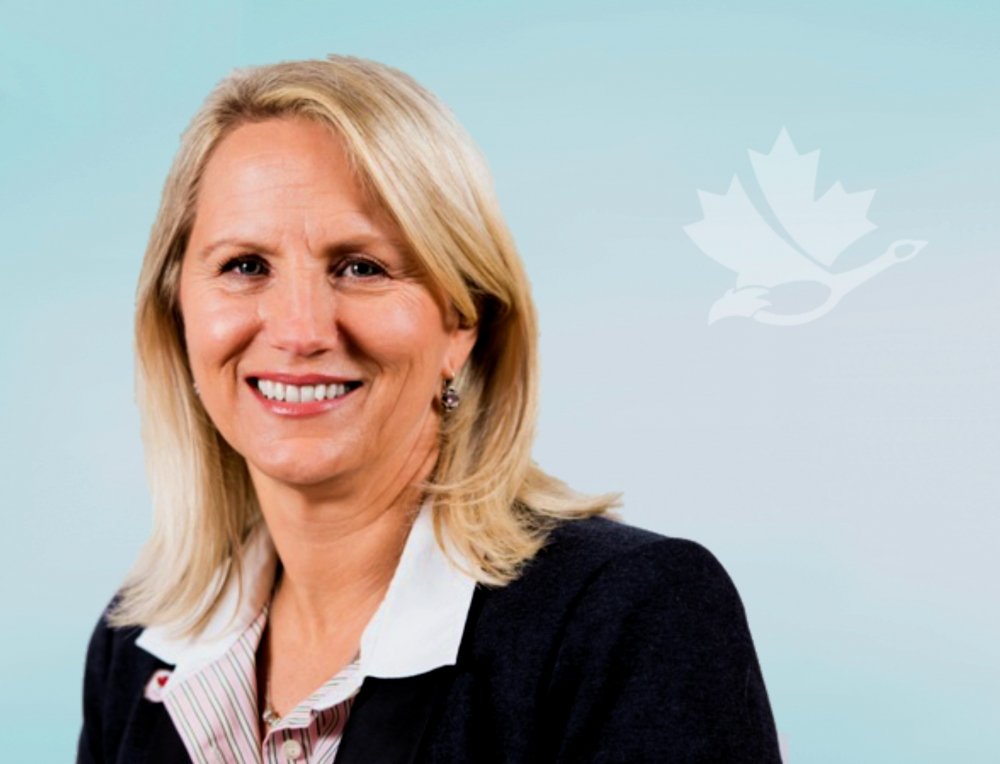 Linda Cuthbert founded Breakthrough Performance Group, providing consulting and training to help companies and individuals realize their business goals. With a focus on organizational and leadership development, employee engagement, and team coaching, Linda and her team consistently bring customized services that help clients achieve success.
Prior to starting her company, Linda was a managing consultant with the Canadian Olympic Centre for Training in Corporate Excellence, which specialized in organization development and corporate training. Previous to that, Linda held a variety of roles in sports marketing, broadcasting, media relations and event management.
Serving on the CSC Board of Directors since 2006, Linda currently chairs the CSC Bid and Hosting Committee providing strategy and recommendations on bidding for and hosting Commonwealth events.
As a former Canadian diving champion, Linda has dedicated much of her life to sport and wants to contribute to an improved sport system in Canada and help athletes realize their full potentiation on the world stage.
CGF Sport Committee member representing Americas region (2026 – present)
Board Member of the Canadian Sport Dispute Resolution Centre (2017 – 2021)
Canadian Olympic committee Ethics Resource Person (2016 – 2021)
Commonwealth Games Athlete – Diving (Gold medalist Edmonton 1978)
Commonwealth Games Technical Official (Melbourne 2006, Manchester 2002, Kuala Lumpur 1998, Victoria 1994)
Founder, Director – Aquatic Sport Council Ontario (2007 – 2010)
President – Aquatic Federation of Canada (2003 – 2007)
Board of Directors - FINA World Aquatic Championships Organizing Committee (2003 – 2006)
President – Diving Plongeon Canada (1998 – 2004)
President - Dive Ontario (1992 – 1996)
One of Canada's 20 Most Influential Women in Sport and Physical Activity – CAAWS (2004) (Canadian Association for the Advancement of Women in Sport and Physical Activity)