Claire Carver-Dias
PRESIDENT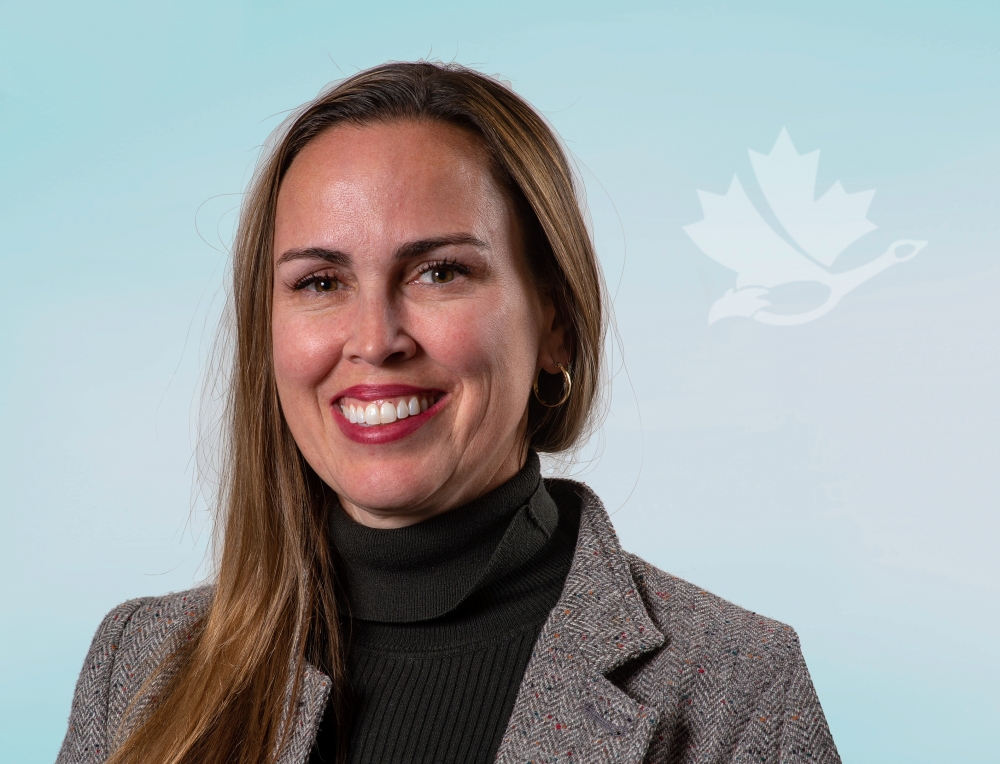 Claire's professional life has straddled the worlds of sport, business and academia. A PhD specializing in English and Communications as well as an MBA (Cornell/Queens), Claire has won medals in synchronized swimming at the Olympic (bronze), Pan American (two gold), World Championship (two bronze) and Commonwealth Games (two gold).
In 2004, she launched Clearday, her own communications coaching consultancy, combining her appreciation of effective business coaching techniques; strategy road-mapping; and keen understanding of teaming, performance management, and communications, to help corporate leaders and their organizations achieve their full potential. Her corporate clients have included large multi-national corporations, as well as not-for-profit foundations and sport organizations. Claire is an adjunct professor in the Management department at the University of Toronto Mississauga.
Claire served twice as Chef de Mission for Team Canada – at the 2018 Commonwealth Games in Gold Coast, and as Co-Chef at the 2022 Commonwealth Games in Birmingham.
Formerly, Claire was a Director on the board of the Coaching Association of Canada, a member of the Editorial Board for the Canadian Journal for Women in Coaching, and President of AthletesCAN. She was elected by her fellow Olympians to serve as Chair of the OLY Canada Commission. She holds a coaching certification from the International Coaching Federation.
Claire resides in Oakville, Ontario with her husband and four children.