Bruce Robertson
EX OFFICIO
CGF VICE PRESIDENT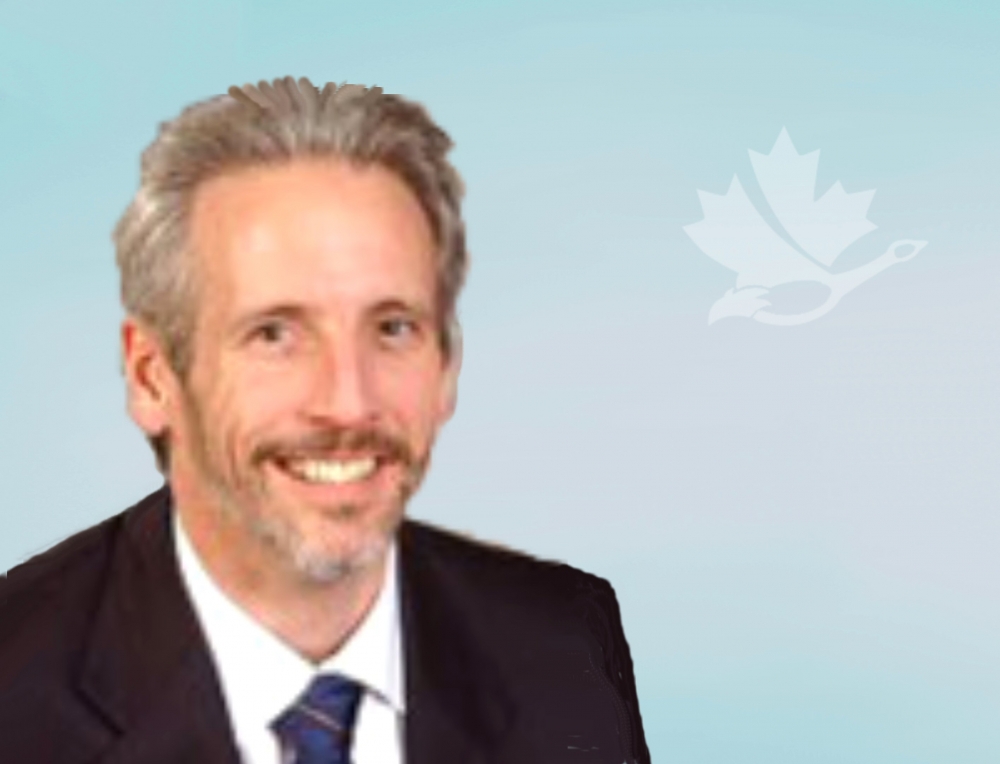 Bruce Robertson has been actively involved with CSC for almost 20 years as a Member-at-Large, Treasurer, Vice President, and as President of the Commonwealth Games Foundation of Canada.
Presently, he is Vice President of the Commonwealth Games Federation (CGF) and Ex Officio Member of the CSC Board of Directors. He is also the Chair of both the CGF Marketing and Coordination Committees. Bruce is known professionally for his excellent project management skills as a systems consultant throughout North America. His earlier professional experience included postings in Dusseldorf, Germany and Toronto with a major international consulting firm.
Background in Sport
As a competitive swimmer, Bruce won 16 medals for Canada in international competitions. At the 1974 Commonwealth Games, he was the most decorated Canadian athlete, winning a total of six medals. At the 1973 World Aquatic Championships, he won the gold medal in the 100m butterfly and a relay bronze medal. At the 1972 Olympic Games, he won one silver and one bronze medal.
In recognition of his athletic accomplishments, Bruce was named Canada's Male Athlete of the Year in 1973 and was awarded the Order of Canada a year later. In 1977, he was inducted into Canada's Sports Hall of Fame. He is also a member of the Canadian Aquatic Hall of Fame, the British Columbia Sports Hall of Fame, and the Canadian Olympic Hall of Fame. Bruce is a resident of Manotick, Ontario.