Celebrate Commonwealth Day!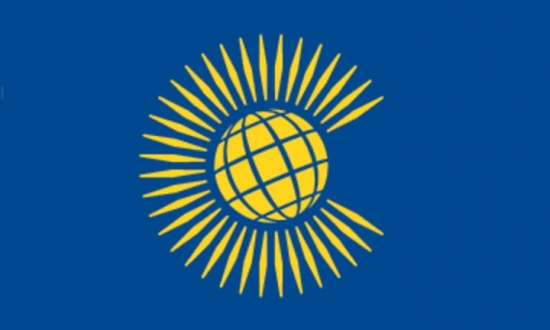 Commonwealth Sport Canada (CSC) is happy to celebrate this year's Commonwealth Day on Monday, March 14th. Commonwealth Day occurs every year on the 2nd Monday in March. Today, Team Canada is preparing to join other Commonwealth Countries in the 22nd Commonwealth Games to be held this summer July 28 to August 8, in Birmingham, England,
Every year, a theme surrounds Commonwealth Day. This year's theme is "Delivering a Common Future" and celebrates how the countries that make up the Commonwealth are 'innovating, connecting and transforming' to fight climate change, promote good governance and boost trade.
The first Commonwealth Games were held in Hamilton, Canada in 1930 (then known as the British Empire games) and was host to 11 countries and 400 participating athletes. Held every four years, participation in the Games has dramatically increased and by the 2018 Gold Coast Games, 71 nations and territories and 6,600 athletes and team officials took part.
Be sure to engage with Commonwealth Sport Canada's social channels on Commonwealth Day and share what the theme "Delivering a Common Future" means to you.